OMG!!! Seriously, dude?!?!?!? LoL!
How did I miss that? 1440x900 WXGA+ res, at 71% brightness, on a 14.1" display... maybe?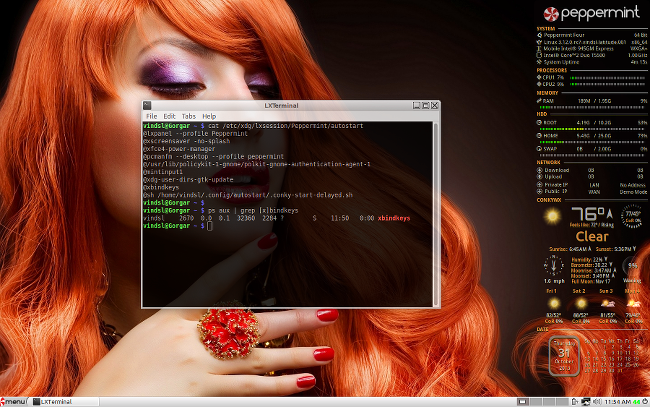 Thanks! Let's see if it holds this time.
BTW, Peppermint Four OS is flying like the wind on Linux 3.12-rc7
Everyone (regardless of OS) is remarking how gingerly RC7 is performing.
Gonna try a cold boot now...